Hydron-Aire stands behind the products we recommend for all home or business heat pump system installs. Together, these products create a system that allows for multiple comfort zones to be maintained more efficiently than traditional systems.
Aire EVi Air to Water Heat Pumps
Available in sizes 035, 050, 060 and 080 with variable speed EVi compressor and variable speed fans.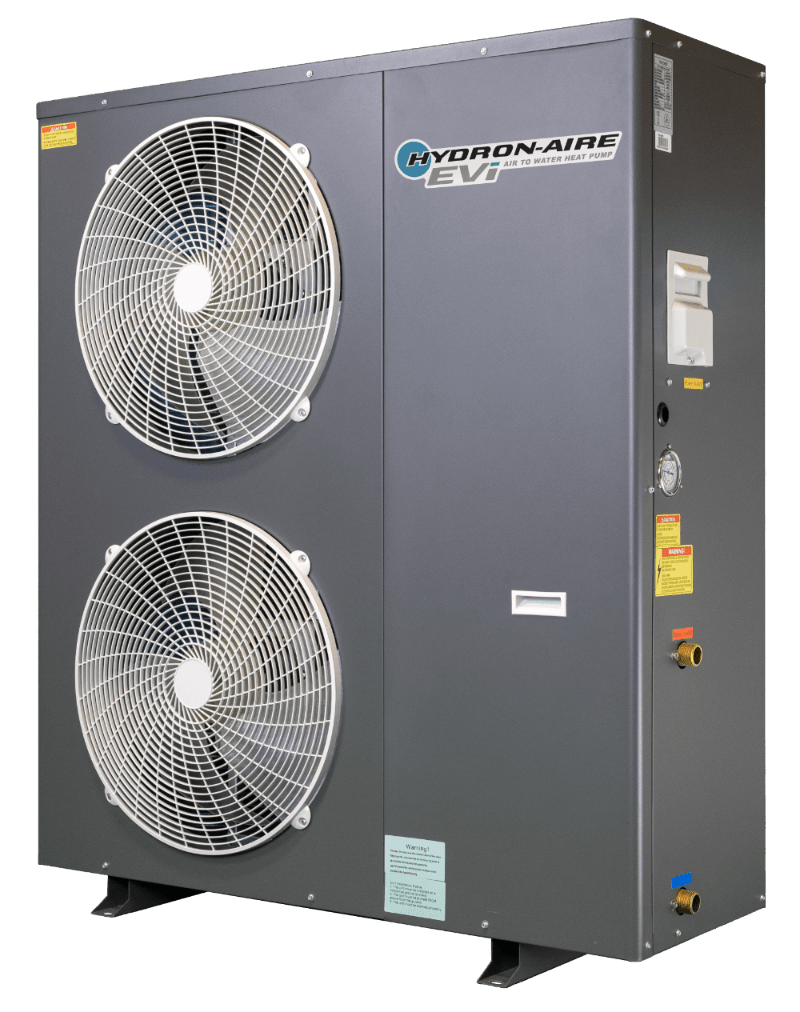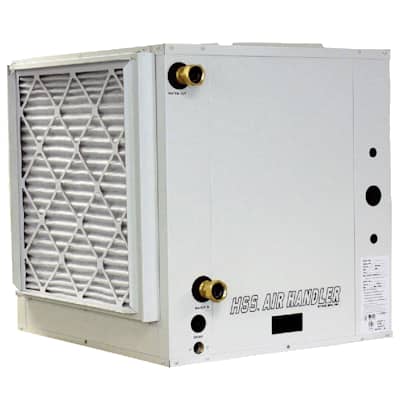 Available air handlers in sizes ranging from 1-5 tons w/ 10- or 15-kw electric backup and 5 speed ECM
fans. Also available are 26-116 hydronic pumps
Hydron-Aire Thermal Energy Storage Tanks
Available storage tank @ 30 gallons w/ 12kw of backup heat and domestic hot water tank @ 50 gallons with a 6 kw heater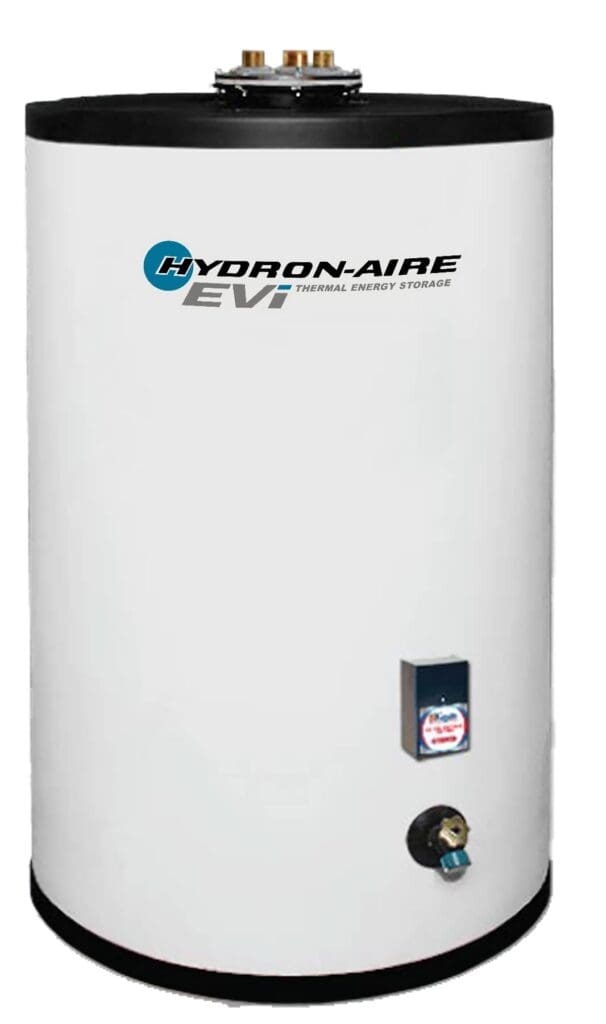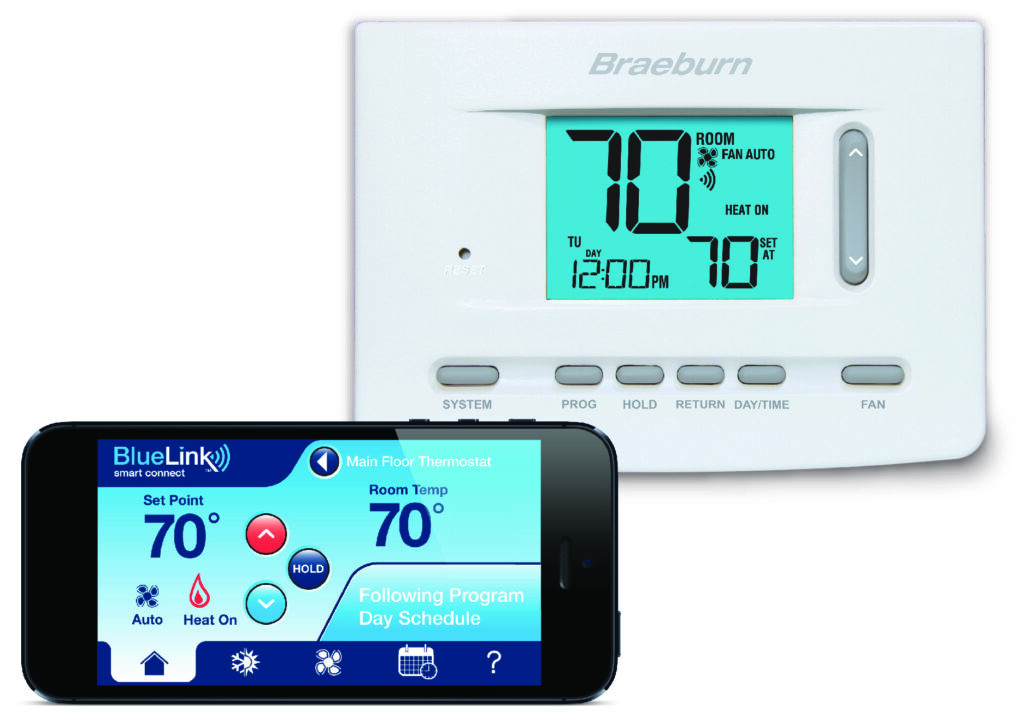 Available WIFI programmable thermostats with app control
Available zone controls, thermostats, outdoor resets, sensors, and zone stats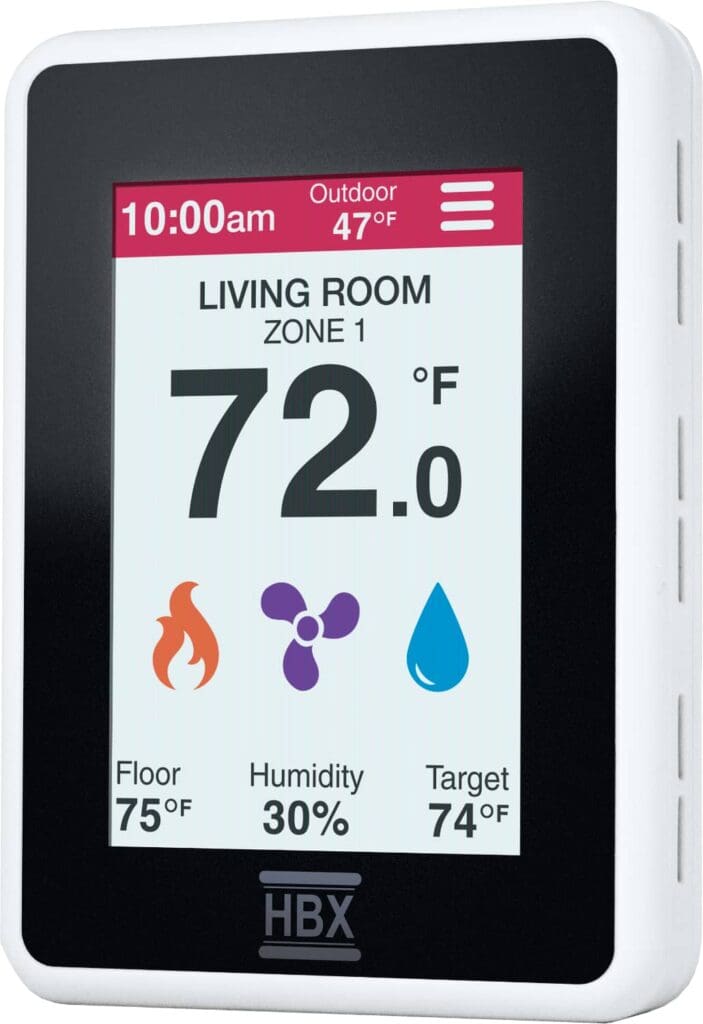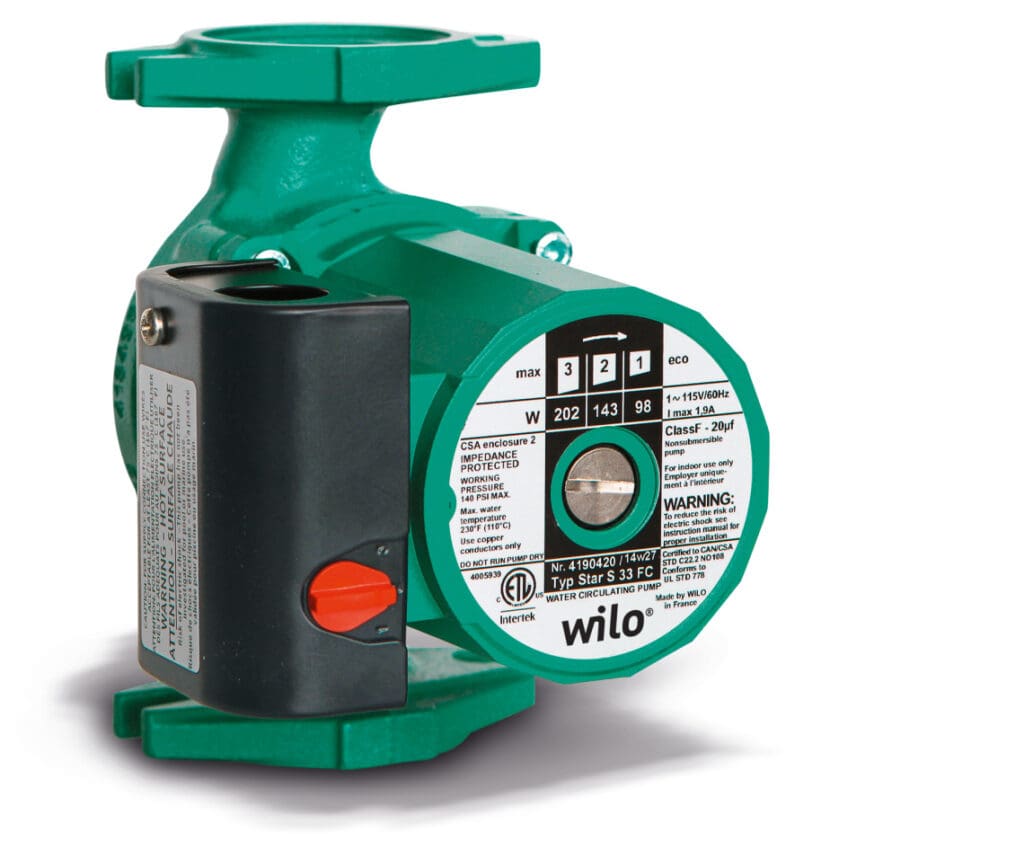 Available Wilo Star S model pumps